Your organic feed manufacturer from Germany
organic and species-appropriate pet food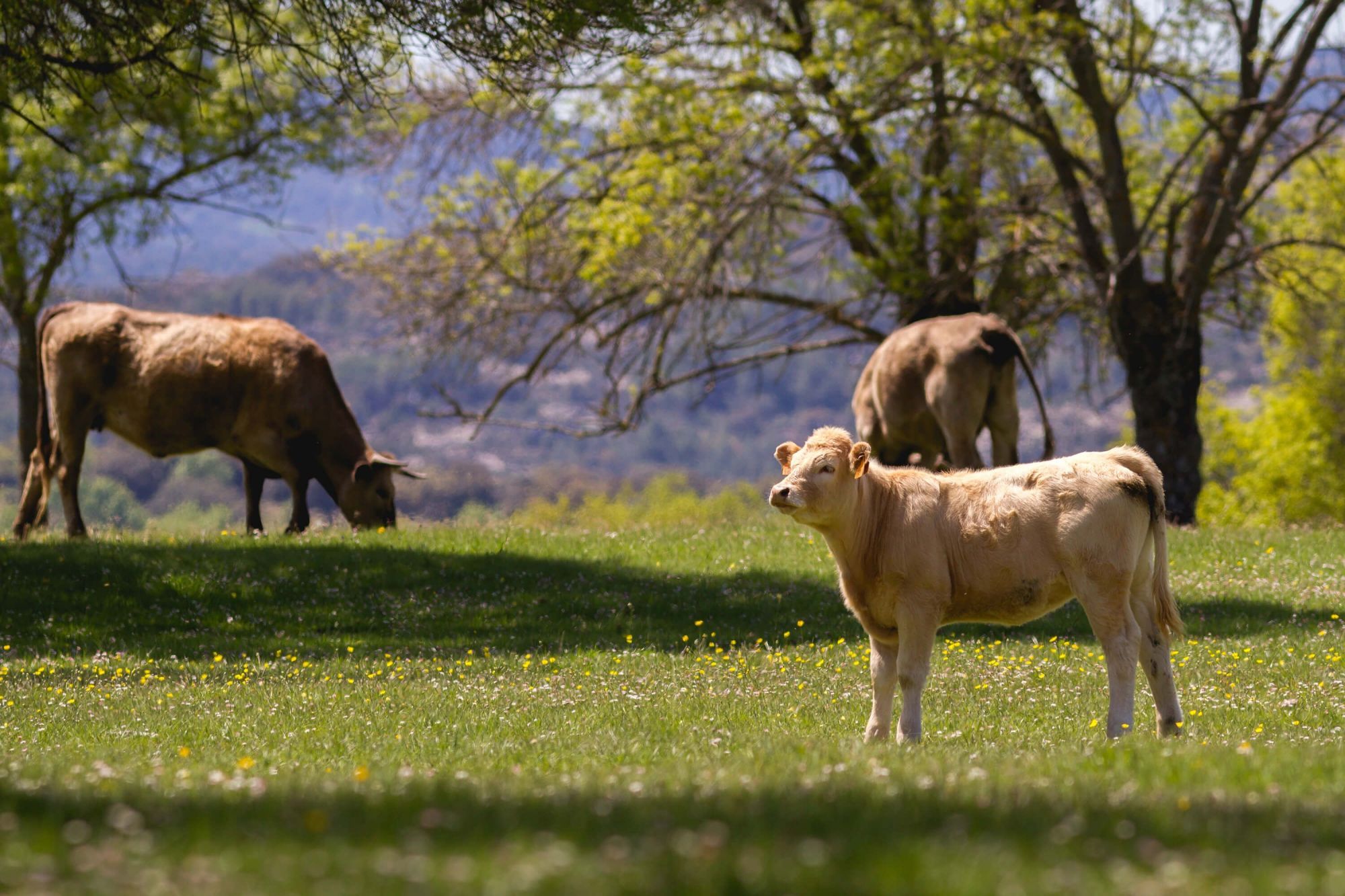 Biomühle + Kräuterfutter GmbH can look back on many years of experience.
And that benefits our organic feed, the animals, you as an animal owner/breeder and ultimately your customers. Trust our expertise and let us advise you in detail. The company founder is a qualified farmer and agricultural engineer. Let us advise you and call us on ✆ 02452 / 1591634. Together, we are guaranteed to find out which complete or supplementary feed is best suited to your requirements.
Certified organic feed manufacturer
health begins with the feed
This is true for humans and to the same extent, it is also the case for animals. A sensible, species-appropriate, consciously composed diet can lead to sustainable fitness and health in animals. Here, you can see some details and advantages of our organic feed production at a glance:
We offer exclusively organic feed for, for example, chickens, cattle, pigs, goats, sheep, alpacas and horses.
Other (neutral) bodies have also recognized and assessed our quality: Here you can see our certificates.
Our customers are classic organic farmers and organic farms, but also Ark farms, animal parks or grace farms.
In general, all interested parties are welcome who practice animal husbandry and animal breeding in the organic sense or who aspire to do so in the future.
Private pet owners such as keepers of alpacas, horses, chickens etc. also appreciate our organic animal feed.
We guarantee a high degree of purity and focus on the regional origin of the feed ingredients.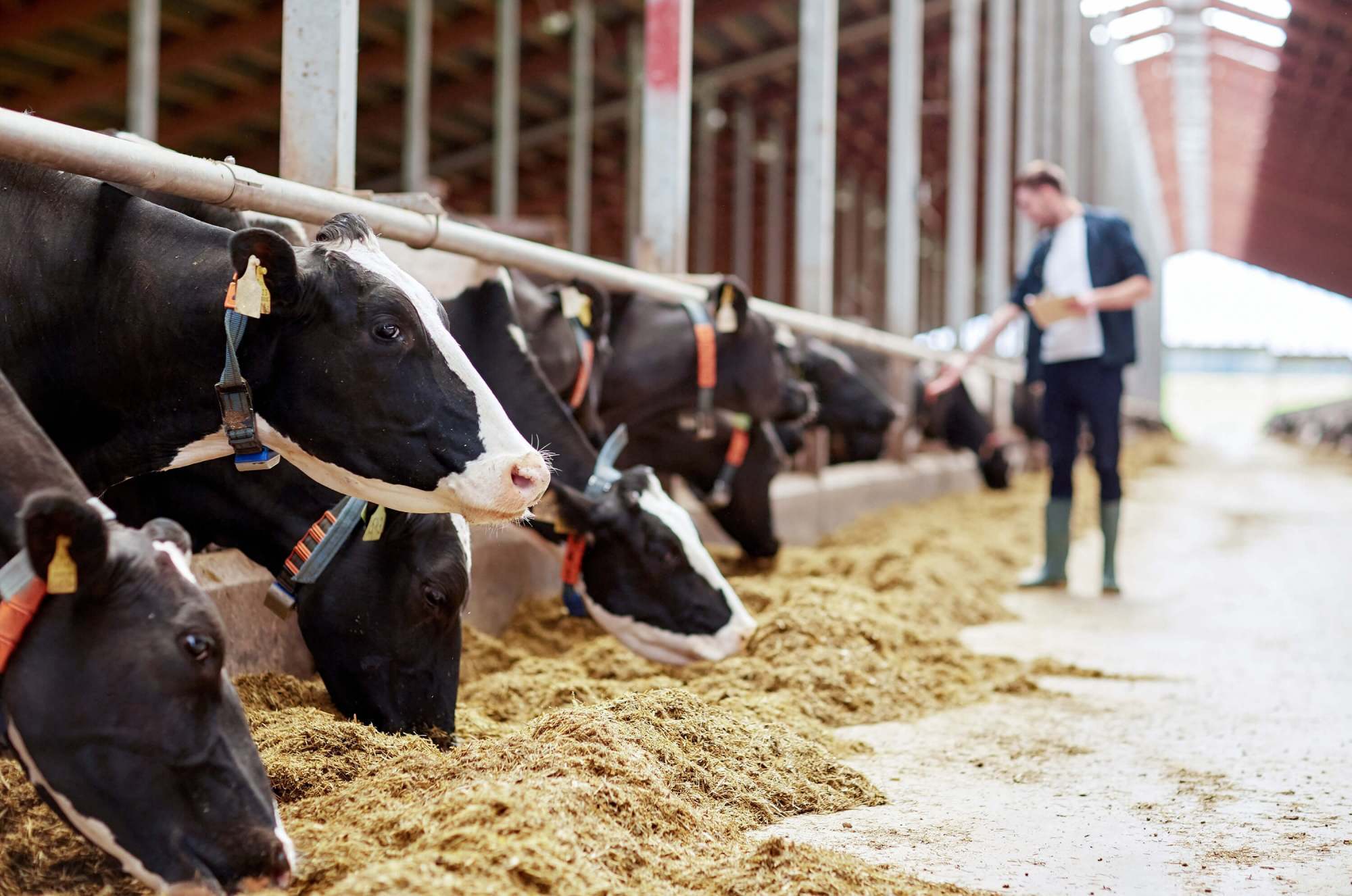 By the way:
We can also provide advice in the field of animal health with homoeopathy and phytology. If you have any questions or would like to arrange a consultation, please call us.
Contact us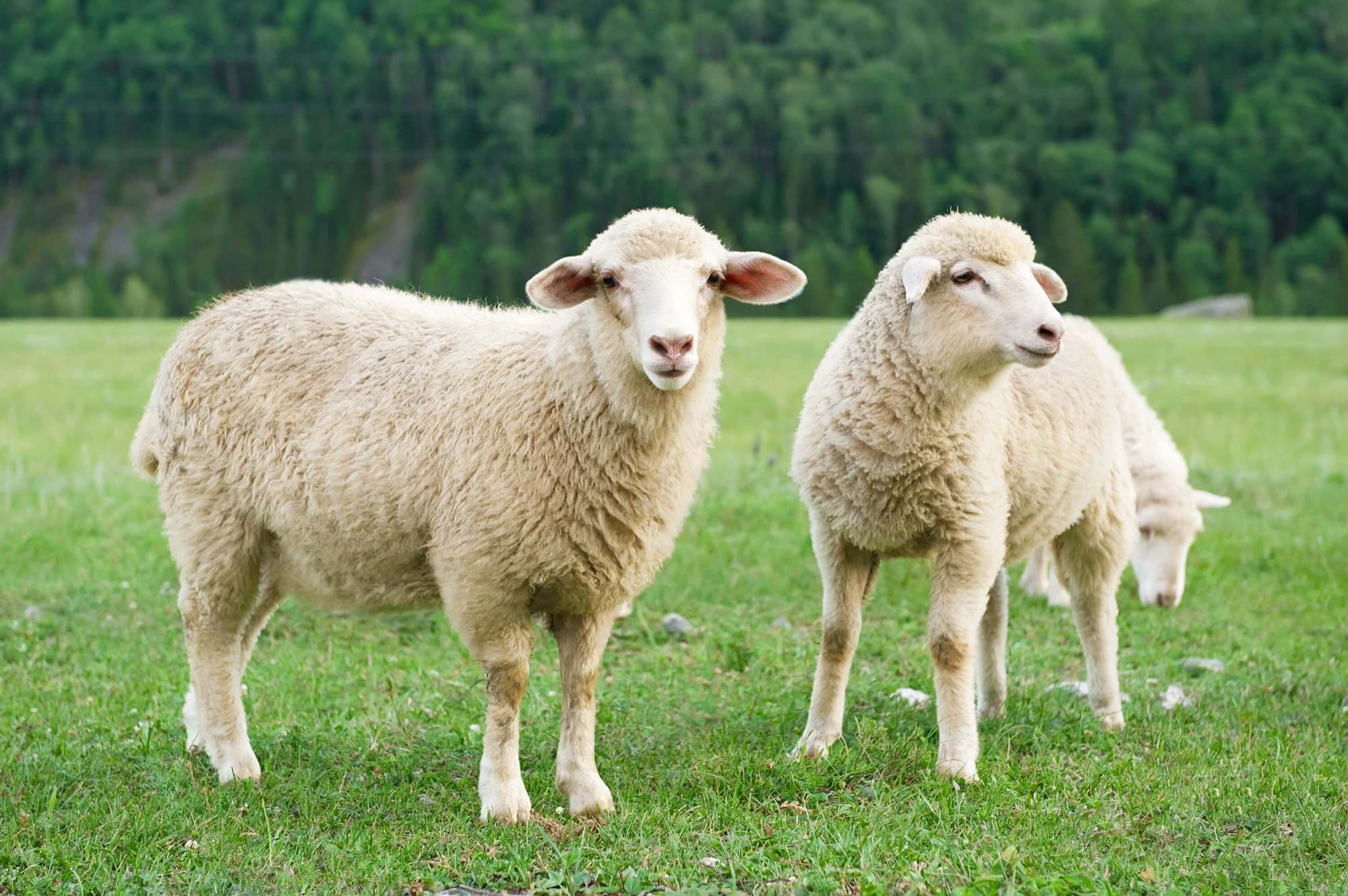 Organic animal feed for commercial and private pet owners and breeders
Play it safe when it comes to organic feed and get to know our certified quality. We offer both complete feeds and specially adapted supplementary feeds. Click here for more information on our products: