Organic feed production
organic complete and supplementary feeds of the highest quality
Our family-run business produces organic feed for chickens, cattle, pigs, goats, sheep, alpacas and horses.
Are you looking for an animal feed manufacturer that exclusively produces and offers organic feed at a perfect price-performance ratio? Then Biomühle + Kräuterfutter GmbH is the right place for you. Benefit from our more than 15 years of experience as an organic feed manufacturer in Germany and our constantly updated know-how, which we are also happy to pass on to you through advice in the field of animal health with homoeopathy and phytology.
Let us convince you: ask us your first question and get in touch: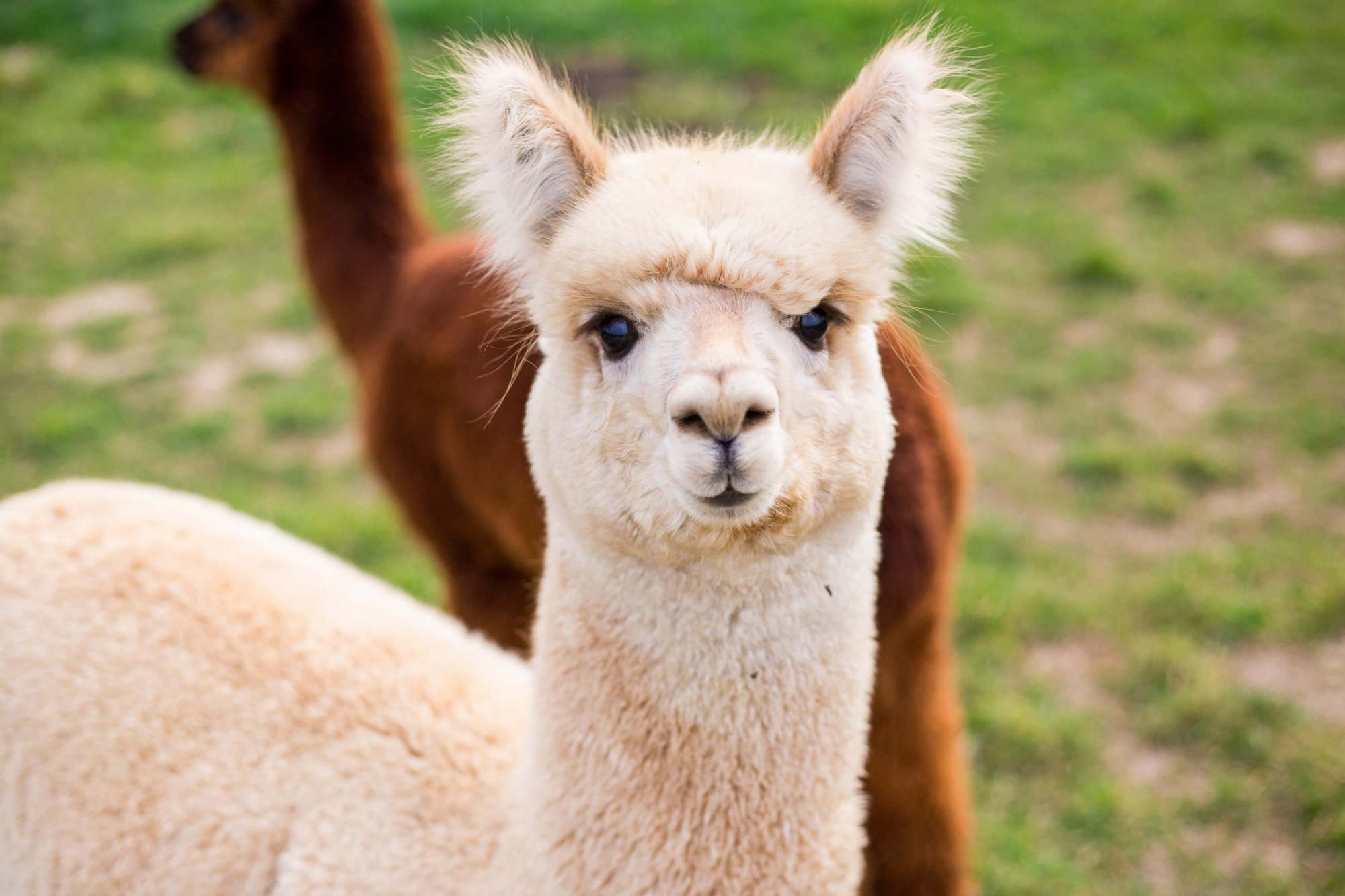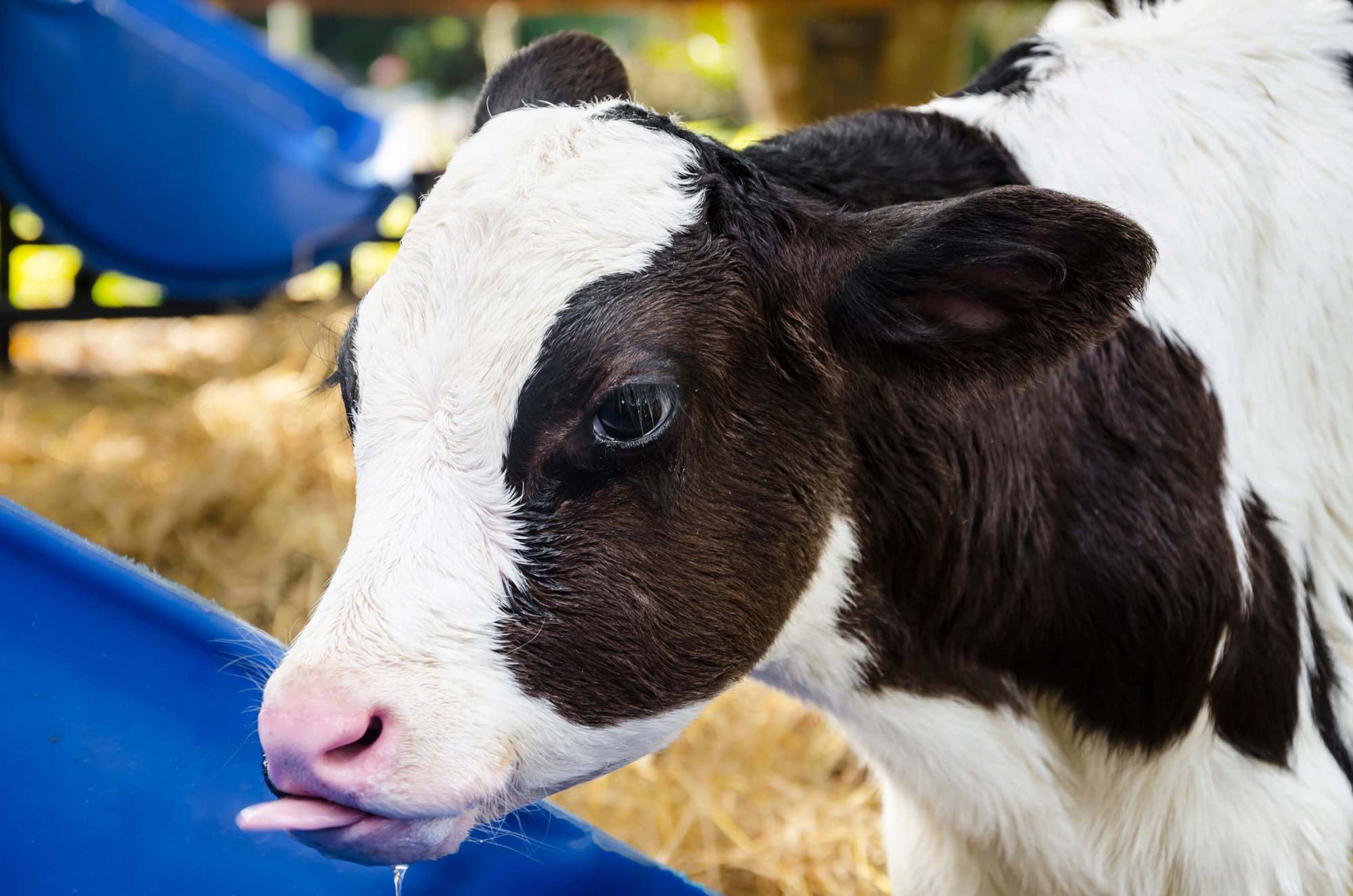 Organic feed production in Germany
our experience is your profit
Feed quality has become increasingly important in recent years due to a growing awareness of species-appropriate animal husbandry and organic sustainable nutrition. This trend is likely to continue and increase even further. As a pet owner, think about tomorrow today and discover our philosophy and products on our homepage.
more about us
Here, the name says it all: with extra high doses of herbs, the health/strengthening of the animals can be sustainably promoted.
Whether complete feed or supplementary feed: healthy and species-appropriate feed ensures healthy animals and thus healthy food. As this timely and sensible chain starts with the feed, we are sure that you are spot on with us when it comes to organic feed production. Contact us today. We look forward to your enquiry!
By the way: We can also create perfect organic feed for private pet owners of dogs, cats, chickens and co. If you are interested, please just contact us.
contact us