Organic herbal feed / herbal fodder for use on farms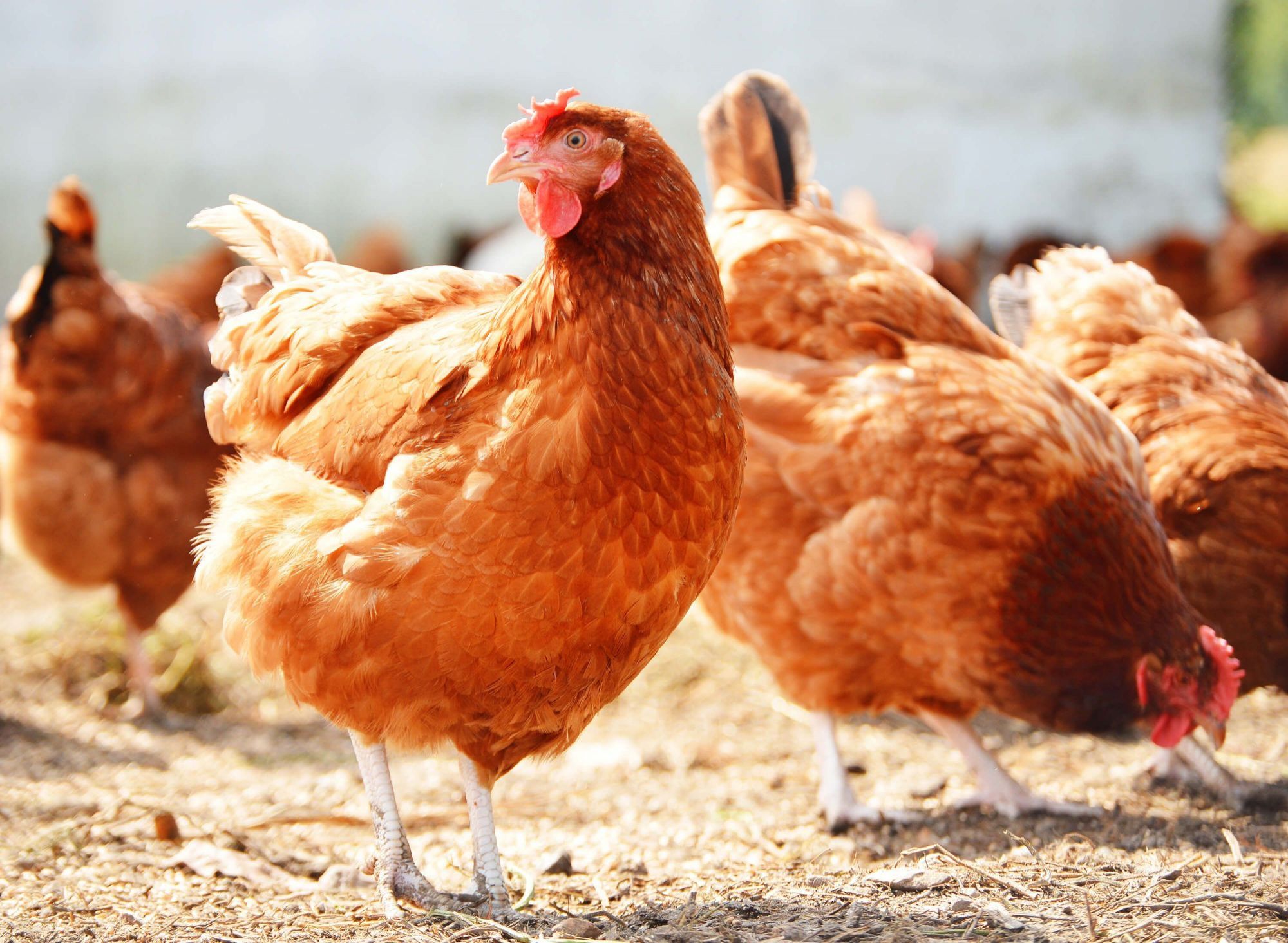 A herbal feed with high purity and many feed ingredients from the region.
The organic herbal feed is used as a supplementary feed and can be specially adapted to your needs and your feed produced on the farm. Do you already use organic herbal feed and would like to try something new? Whether you are an old-established farm or a young farm – our expertise can also be an effective and economically worthwhile benefit for you and your animals. We will be happy to advise you individually and look forward to your enquiry by phone ✆ 02452 / 1591634 or write to us.
Organic feed as supplementary feed
we produce exactly the quality you need
No breeding, no animal husbandry, is like the other. For us as an organic feed producer, this means that we are constantly faced with new challenges, which we gladly accept for the benefit of our customers and the animals. Classic organic herbal feeds are, for example:
Herbal feed for chickens/poultry
Herbal feed for any kind of free-range husbandry
Also, as a supplement for feeding cattle, pigs, goats, sheep and alpacas
Do you (partly) produce your feed on the farm? Our herbal feed can be optimally adapted to this.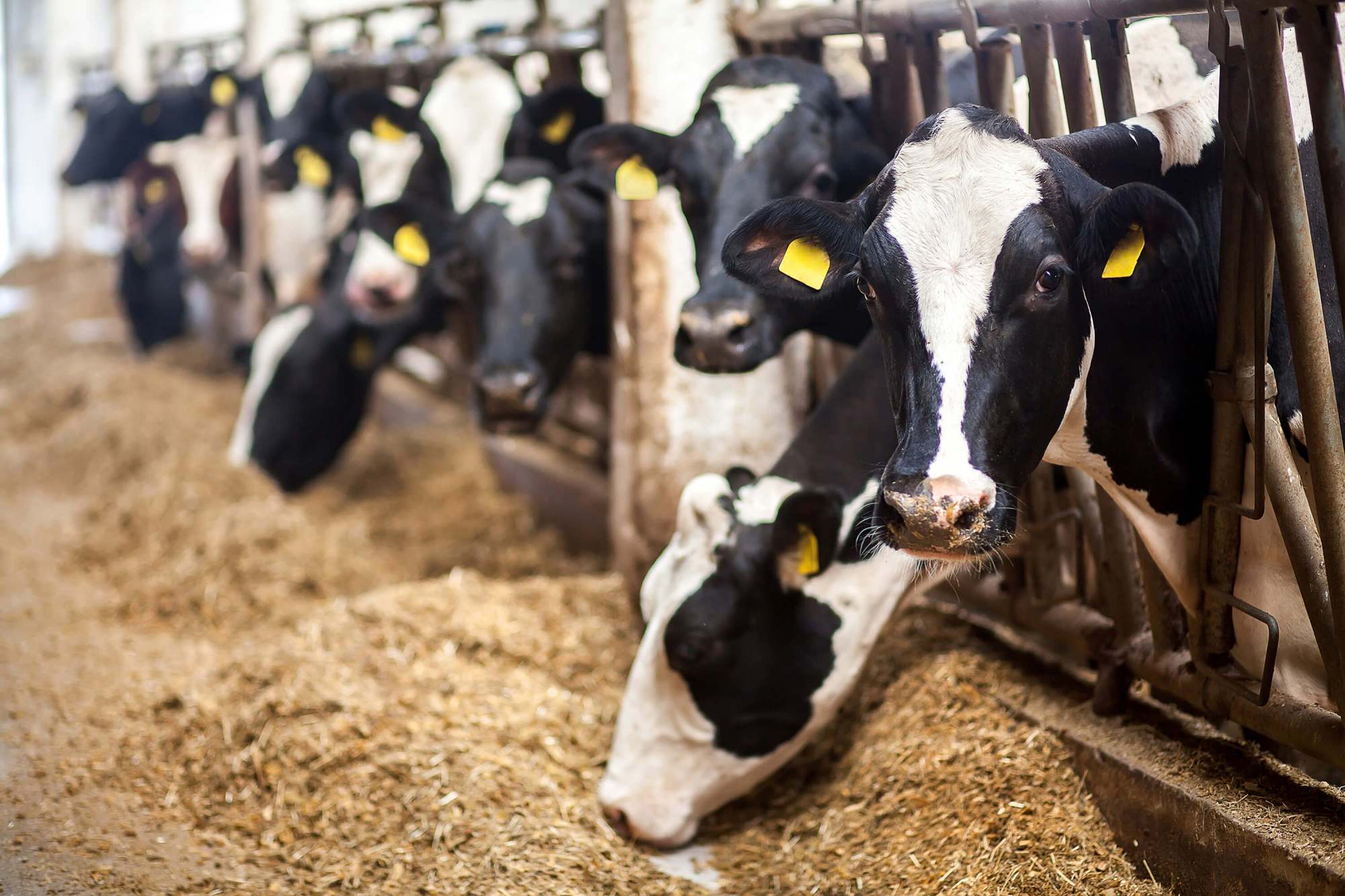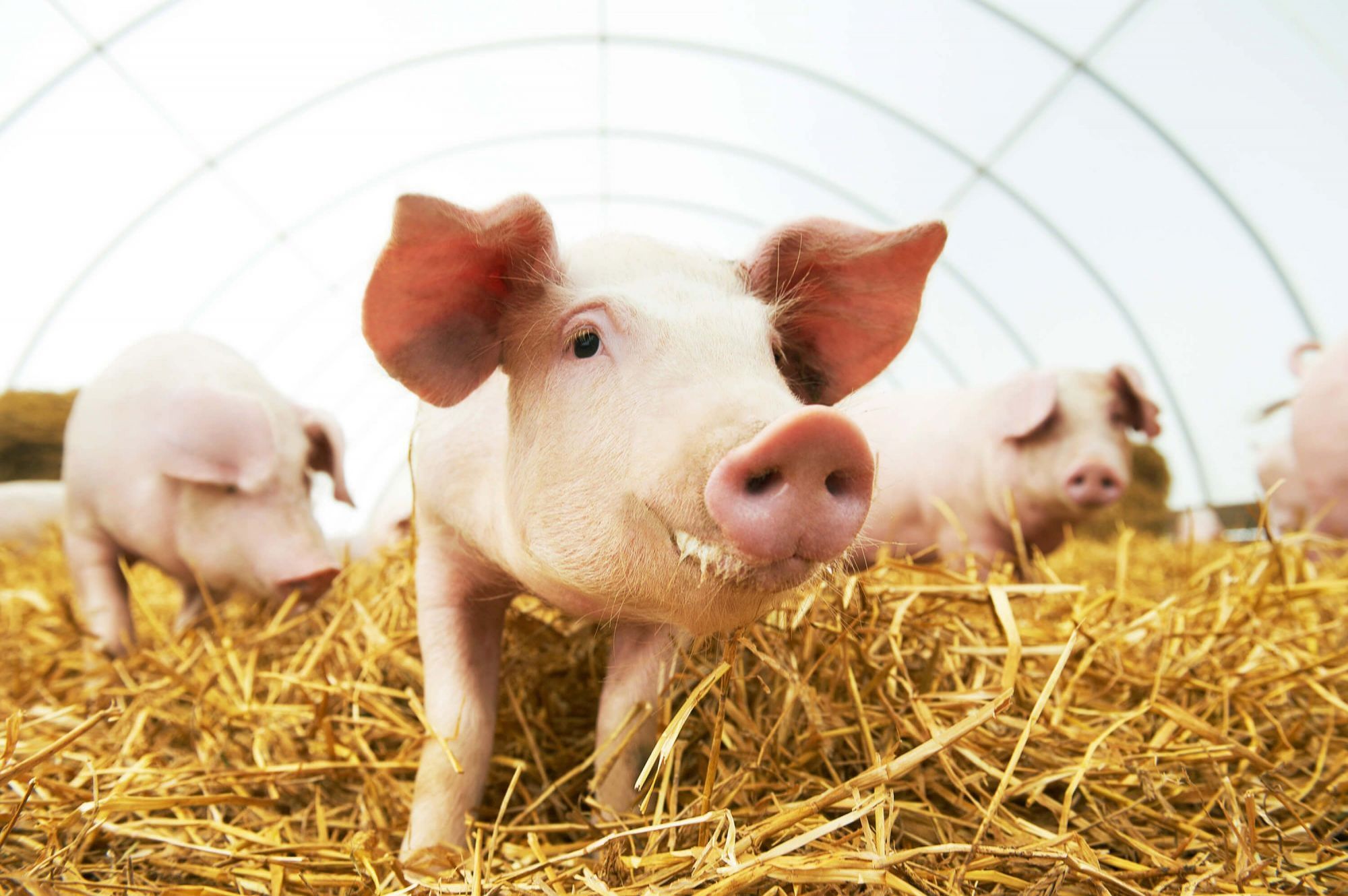 Customer service at our family-run farm: You are not sure whether we can produce your desired feed and offer it to you at a fair price? Then let us advise you personally. Since the first day of our existence in 2004, we have been committed to providing goal- and solution-oriented customer care at eye level. And we mean it. We don't want to sell you anything you don't need. Our goal is a trusting relationship in which you will consult us again and again when you want to optimize your feed and thus improve it in the long term.
In addition to the organic herbal feed described here, we offer another very popular supplementary feed → learn more about the booster feed here.