Organic chicken feed, pig feed, cattle feed
and more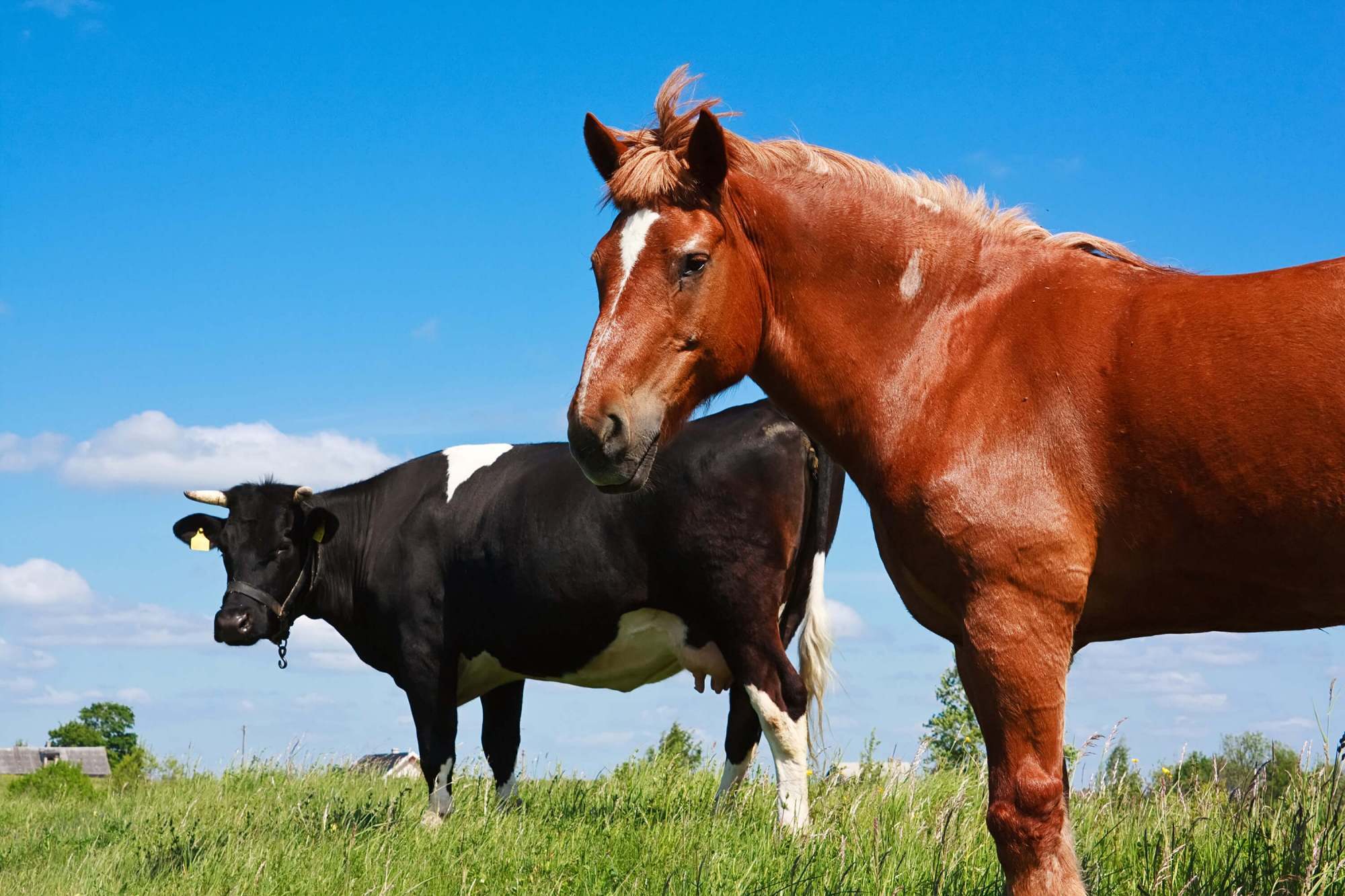 We produce organic feed for breeding or fattening farms and other commercial and private interested parties.
Many advantages can be realized by feeding organic feed. The age of the animals does not matter, and organic feed can already be used during the rearing stage. Whether it is chicken feed, pig feed, cattle feed, alpaca feed or other organic special feed, we focus on regional ingredients and create organic feed at fair prices based on many years of experience.
What do you need? We will be happy to advise you specifically on your animals and give you a non-binding assessment of which complete feed or supplementary feed makes the most sense for your needs. Write to us or call us on ✆ 02452 / 1591634. We look forward to hearing from you. You will soon realize that in us, you have found an organic feed manufacturer who knows what he is talking about from practical experience and conviction.
Organic feed for different types of animals
we know what matters
And it is precisely this knowledge that we incorporate into the production of organic feed. You, too, can benefit from our know-how for your animals / your customers. This organic feed is available from us:
Organic feed for different animal species and animal breeding, fattening, husbandry, etc.
Organic chicken feed
Pig feed for organic pigs
Organic cattle feed / organic calf feed
Feed for organic feeding of goats and sheep
Alpaca feed as muesli or as pellets with lucerne hay / also called lucerne pellets
Organic horse feed / foal feed
Premium structured feed for every animal age / also senior feed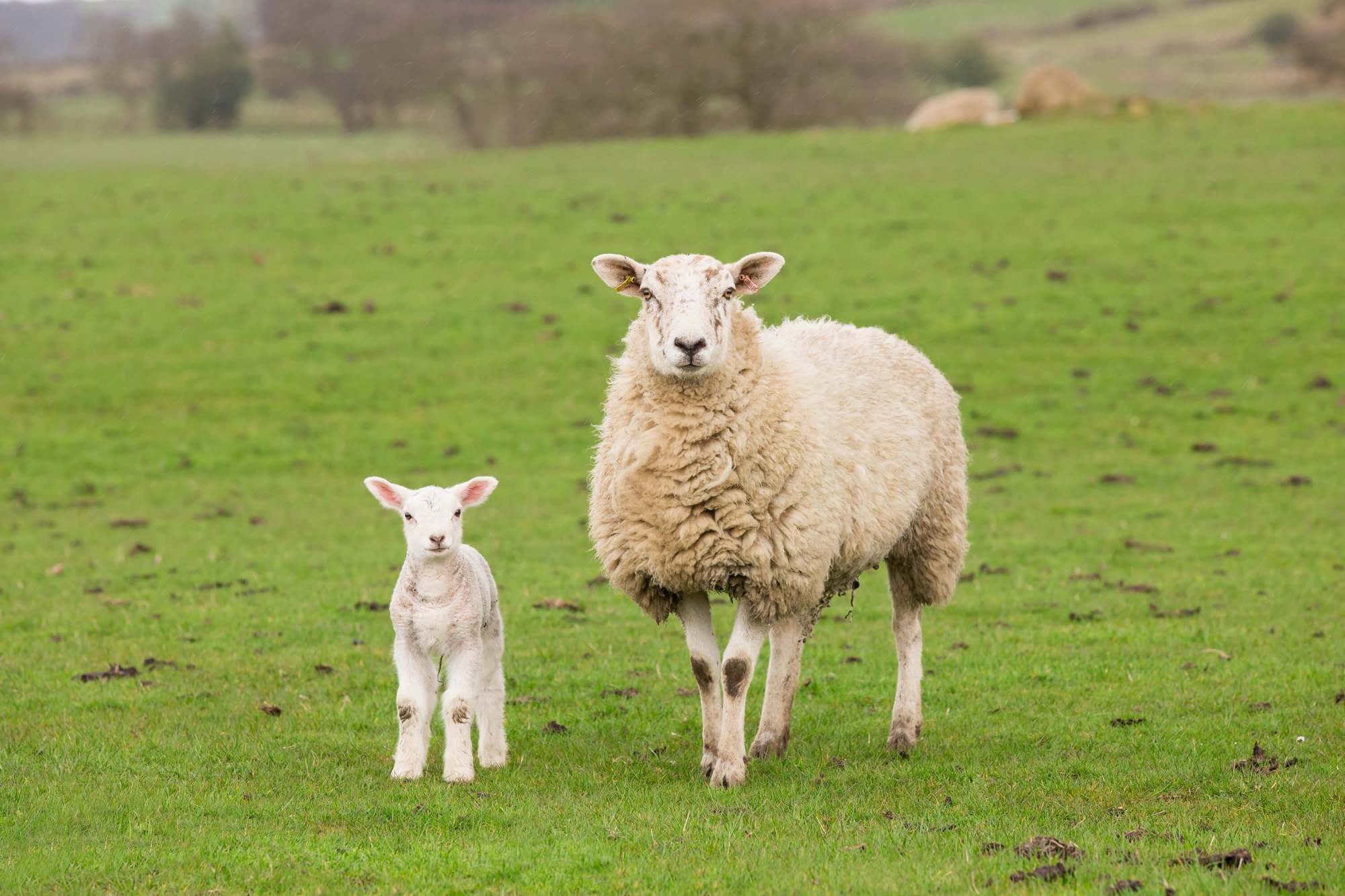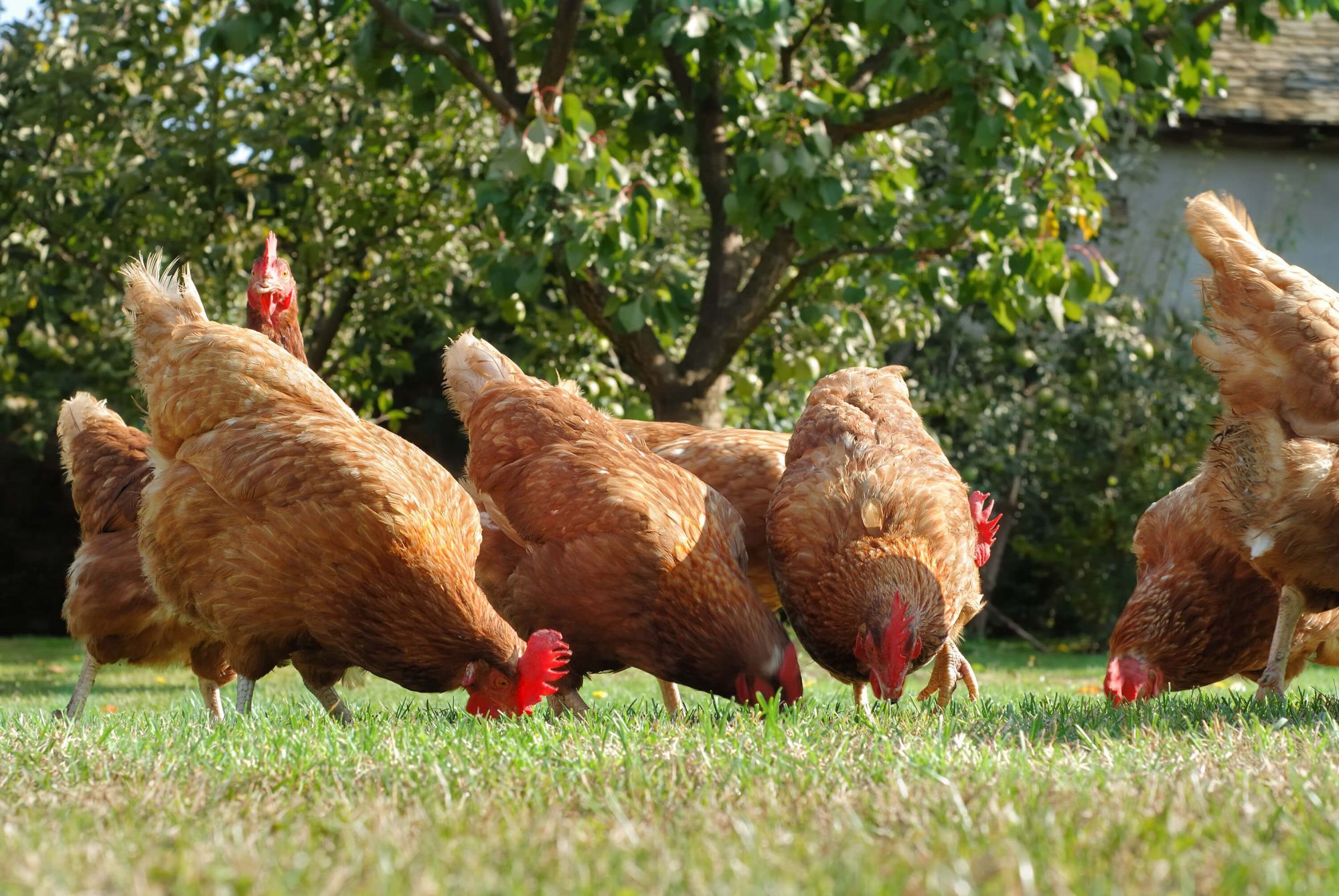 Special organic feed: In addition to the complete feed, the supplementary feed plays an increasingly important role nowadays, as it can be used to achieve very specific and good individual goals. Take a look at our offers in this area and let us advise you on any questions you may have. With our experience of over 15 years in organic feed production and over 30 years in the animal sector, we can give competent advice.