Strengthen animal health
with special booster feed in organic quality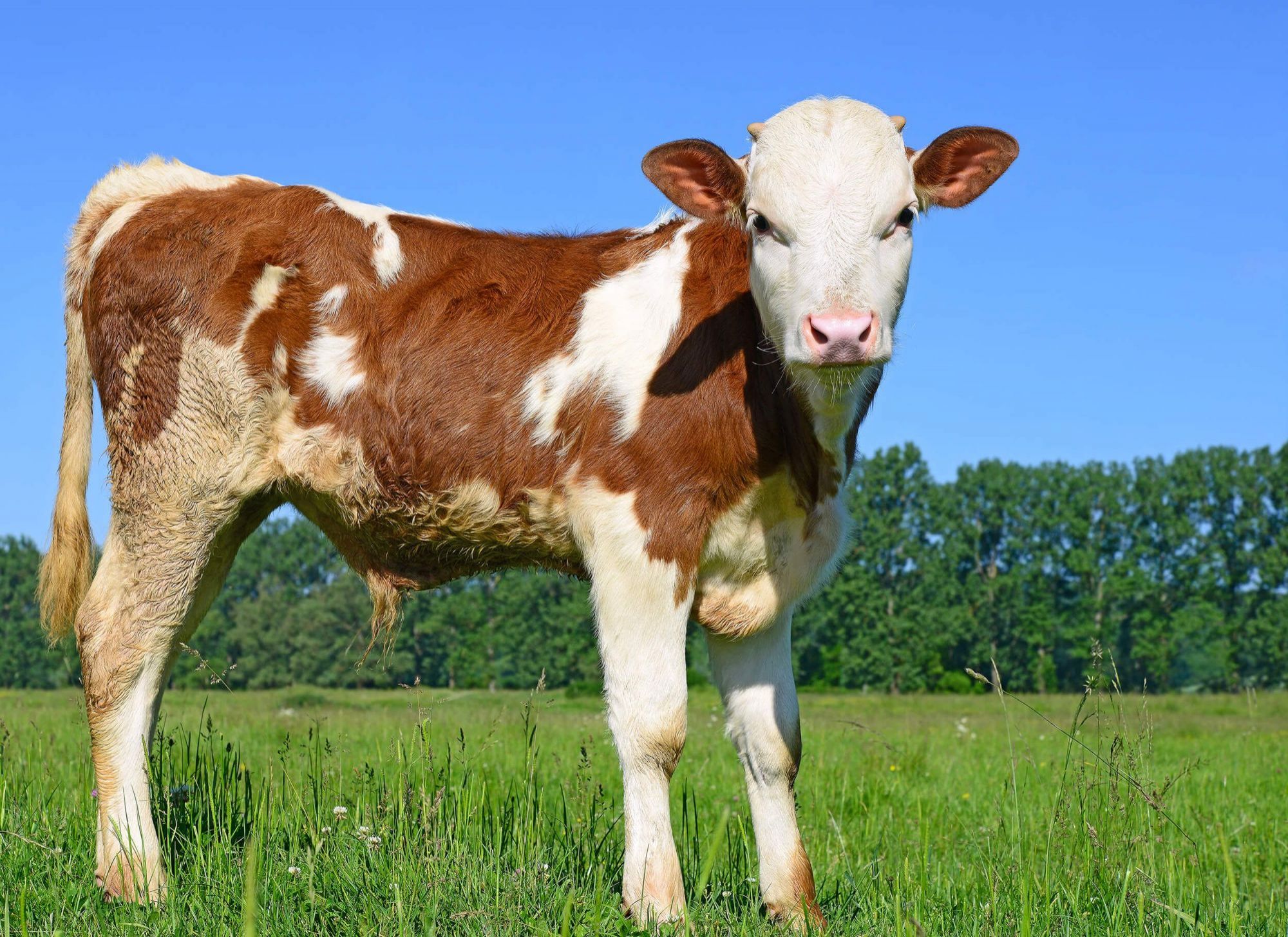 Our boosters are the daily seasoning for better feed conversion!
Similar to the herbal feeds, the booster feed is given as a supplementary feed. It doesn't matter whether you buy the actual feed from us, from another manufacturer or even produce it yourself. The booster feed can be individually adapted to your feed and is, therefore, an optimal supplement. With our knowledge from many years of successful business activity and constant updating of know-how through further training such as that to become a veterinary practitioner, we can provide you with targeted advice. Arrange a non-binding consultation with us now by calling ✆ 02452 / 1591634.
Species-appropriate feeding
with organic booster food as a supplement
It is not uncommon for this type of organic feed to be called animal health feed – and rightly so. Regardless of the animal's age, booster feed can help animals appear healthy and strong, and in fact, they are. Already many organic farmers and others trust our expertise and use this feed. For which type of animal do you want to use booster feed?
Booster feed for your animals represents a supplementary feed with a high dose of herbs.
Whether hay-bound or as pure pellets, it can contribute to the long-term health of the animals.
Different and individually formulated mixtures can be used at any age of the animal.
Booster feed for ruminants such as cattle or deer / for appendix duration such as horses / for poultry and many animal species more.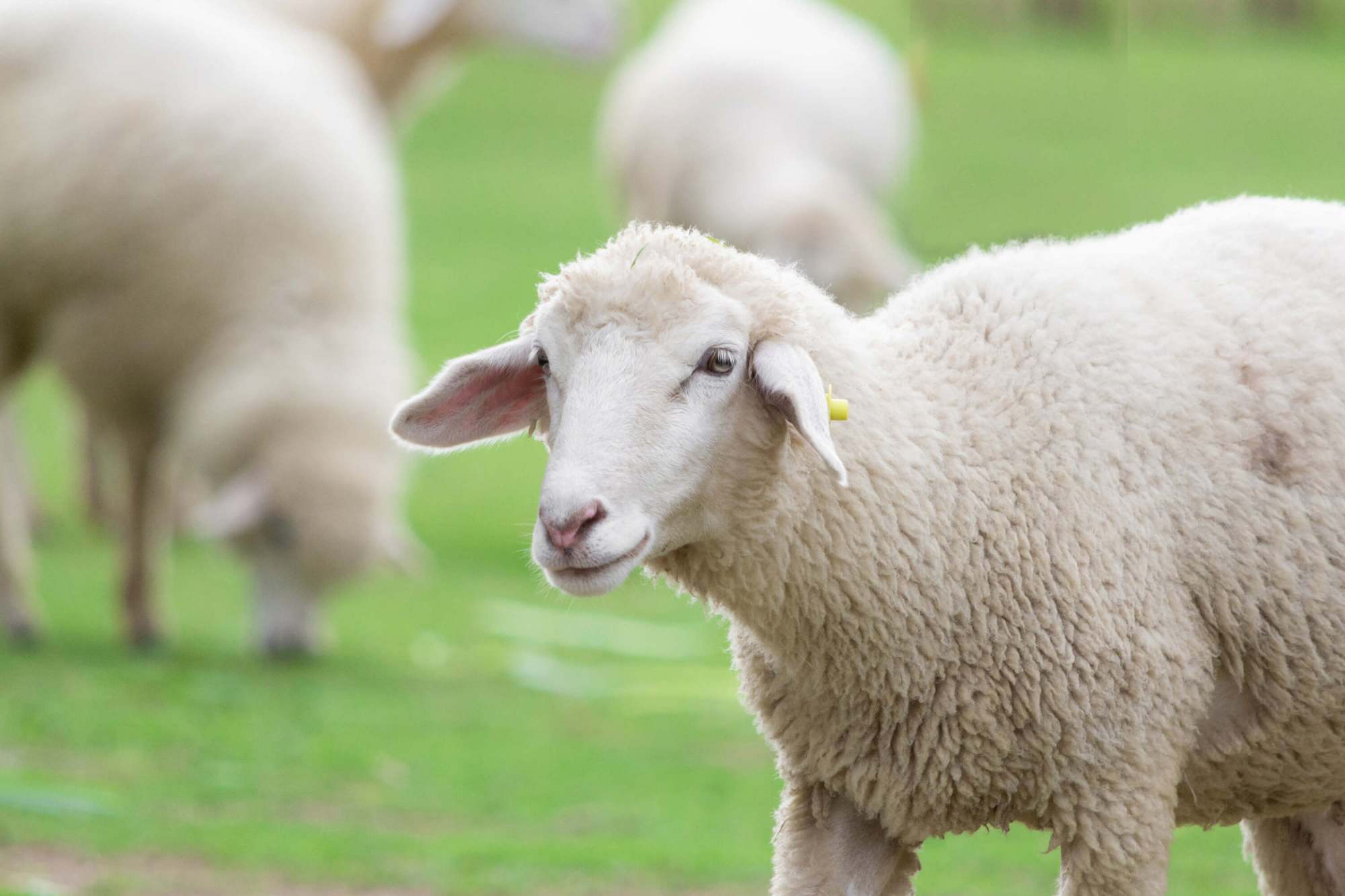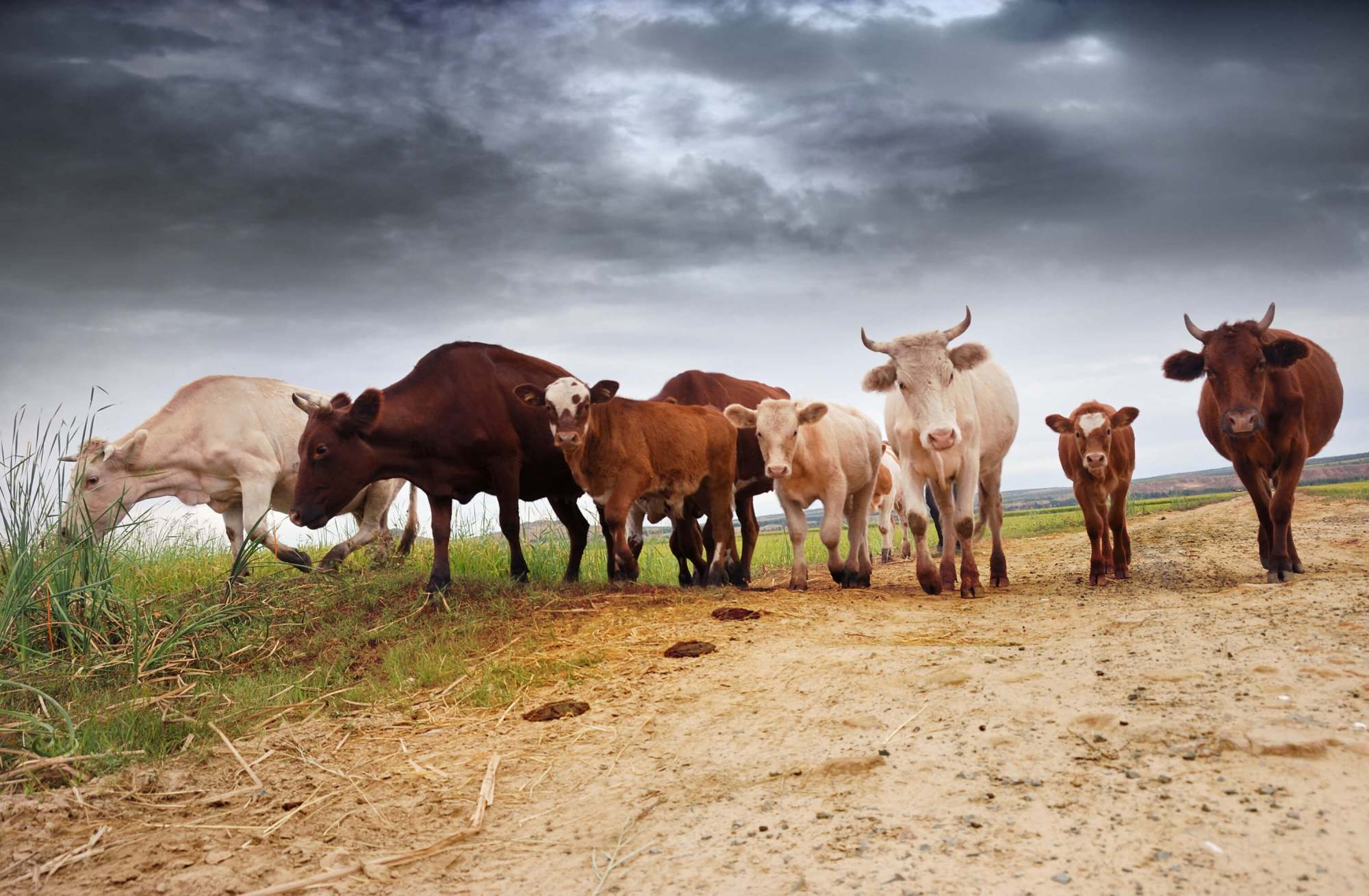 Did we get your attention, and you would like to know more about our organic feed, the herbal feed or the booster feed described here? Then give us a call today. Animal health advice with homoeopathy and phytology can also be useful in many cases. You and your animals can only get advantages by consulting us as animal feed specialists.
We have compiled a lot of information for you on our homepage. Of course, you don't have to know everything. We do. Nevertheless, we see it as a service for those who want to know the first details. Click here for the facts about our organic feed and herbal feeds.